We are excited to partner with the Sunbury Arts Council to bring Chalk the Walk back to Sunbury River Festival this year!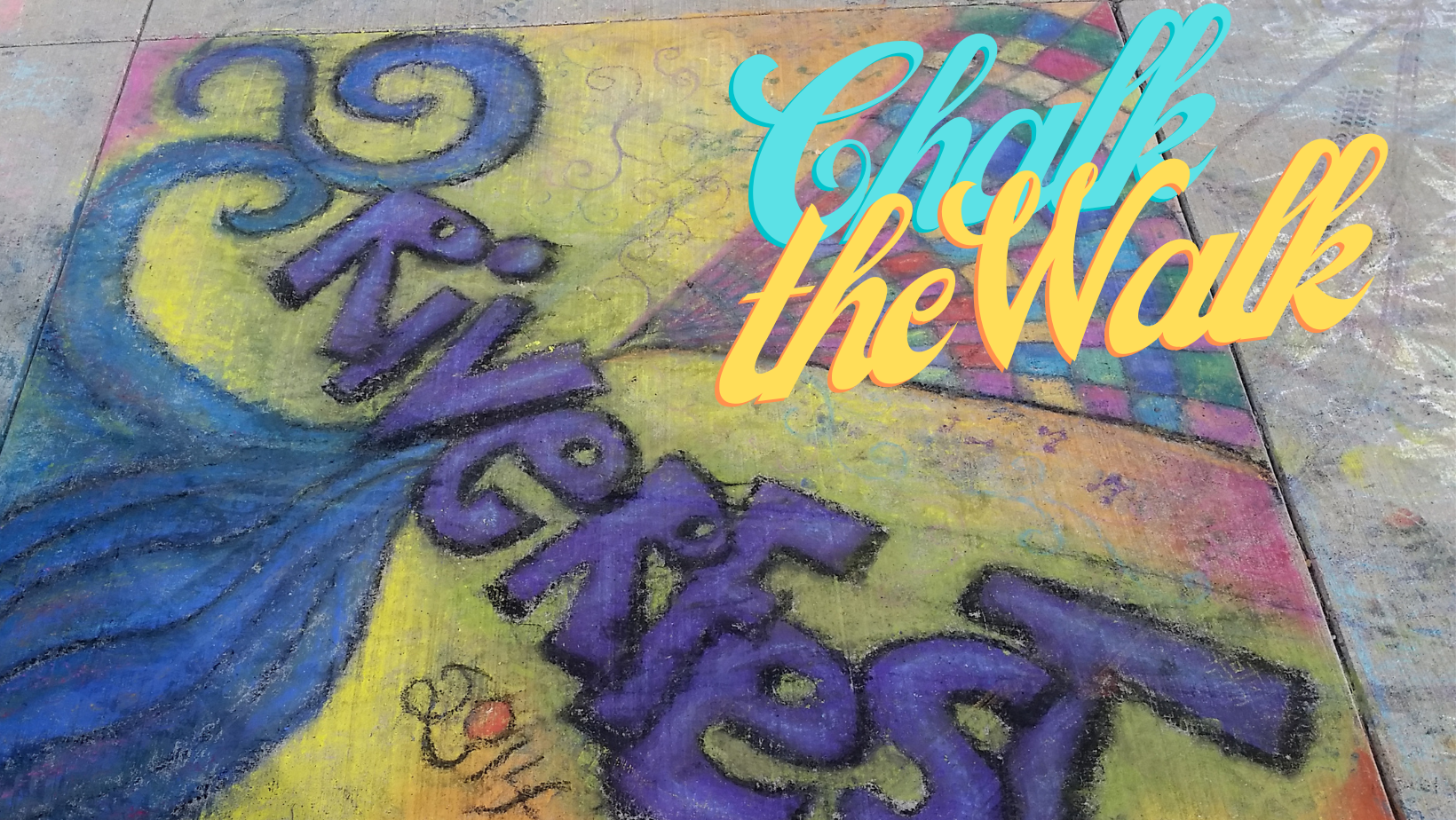 We know this was a crowd favorite in years past, and with the festival theme this year (Art Comes Alive) we knew this beloved sidewalk chalk art show needed to make its return in 2022.
Artists of all ages will begin drawing at 10AM on Friday and continue until they complete their masterpieces…or the clock stikes 6PM, whichever comes first.
Visitors will be able to stroll around Downtown Sunbury Friday evening and Saturday to admire the sidewalk art. The drawings will be on display until Mother Natures washes them away.
Judges will award prizes for the top entry in each age category.