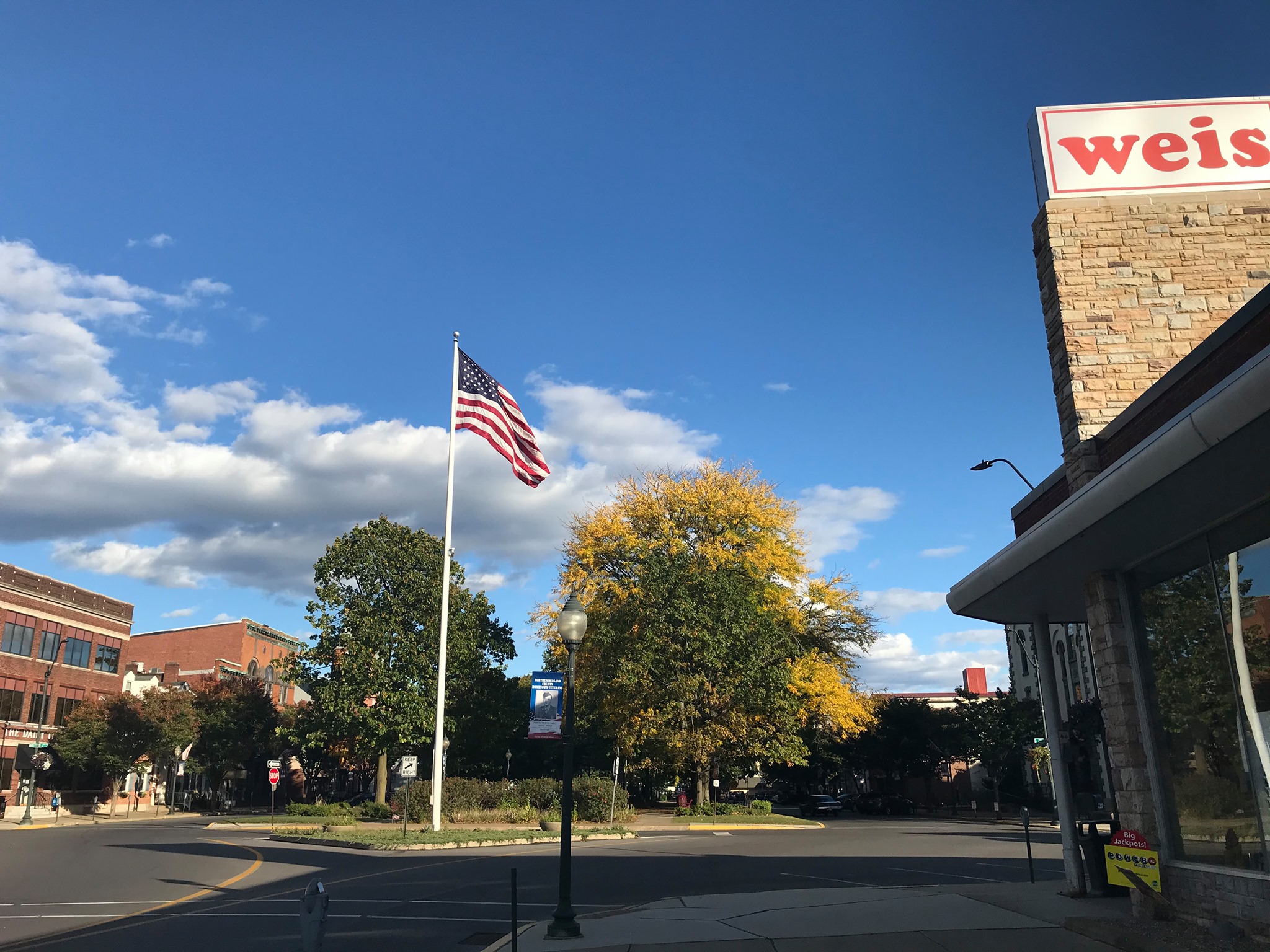 Location: 225 Market Street, Sunbury, PA 17801
The City Council holds regular meetings the 2nd and 4th Mondays of the month at 6:15 pm. Your participation in local government is your right.
When in-person attendance is permitted, meetings are held on the 2nd floor of 225 Market Street, Sunbury.
Information about City Council meetings is available on the city website at this link: https://www.sunburypa.org/file-share/17e2b7d5-afe3-4899-91e7-2e6b13673918. Here you will find folders containing the agendas for the council meetings.