Root Shock at Sunbury River Festival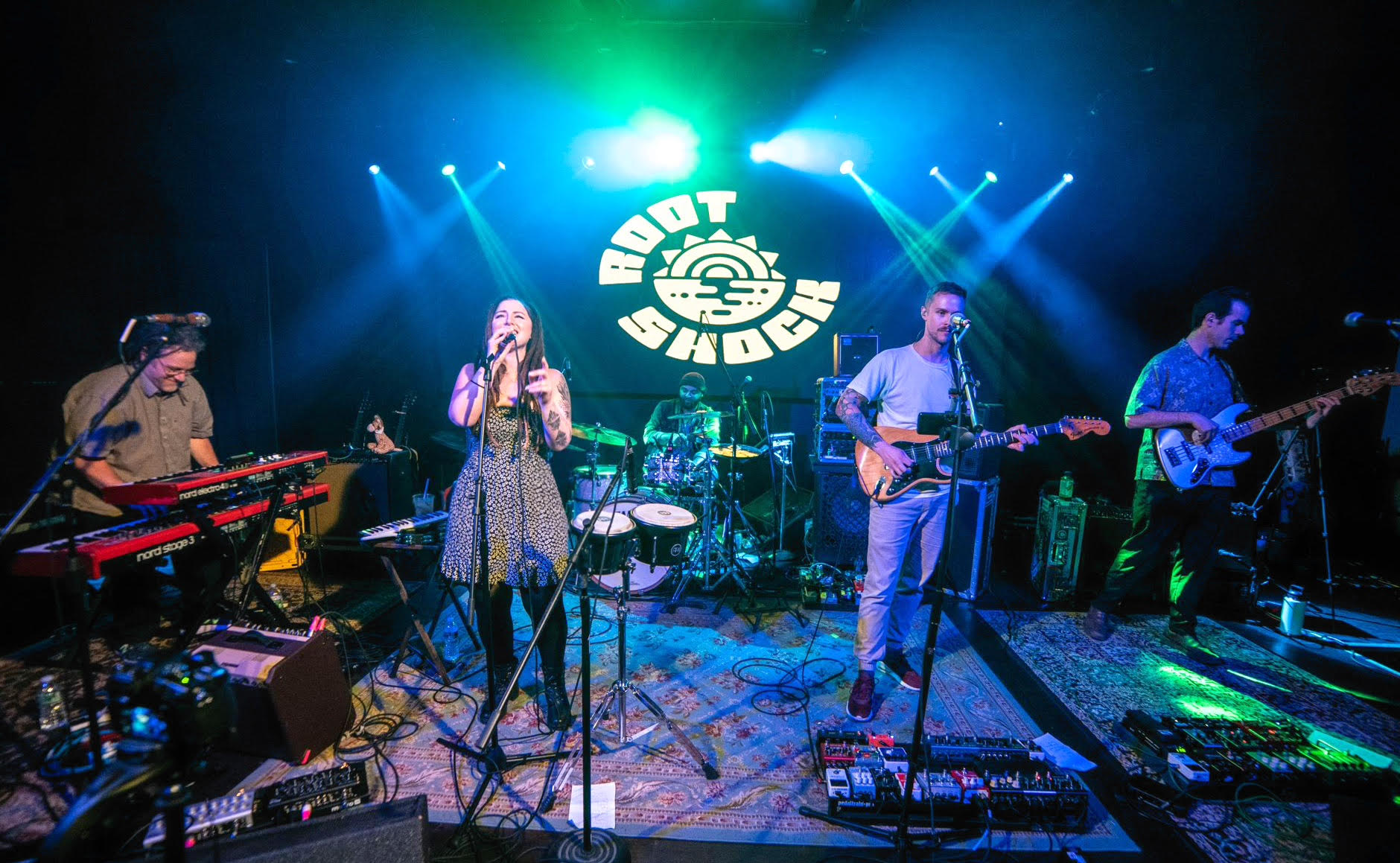 We are thrilled to share that Root Shock will be joining us at Sunbury River Festival on Saturday evening!
Their sound is soulful, uplifting, and sure to move both your body and spirit 💚
You won't want to miss this evening…grab a few friends, put on your dancing shoes and meet us down by the river. You'll understand how lucky we are to have them coming to Sunbury after you experience their performance!
***************************************
We'd like to give a big THANK YOU to Weis Markets, UPMC, Northumberland National Bank, and Sunbury Motors for their support of the festival.
We couldn't bring you all the awesome things we do without them!
Related Events