Business (Biz) Pitch Competition
Sunbury, PA
November 2018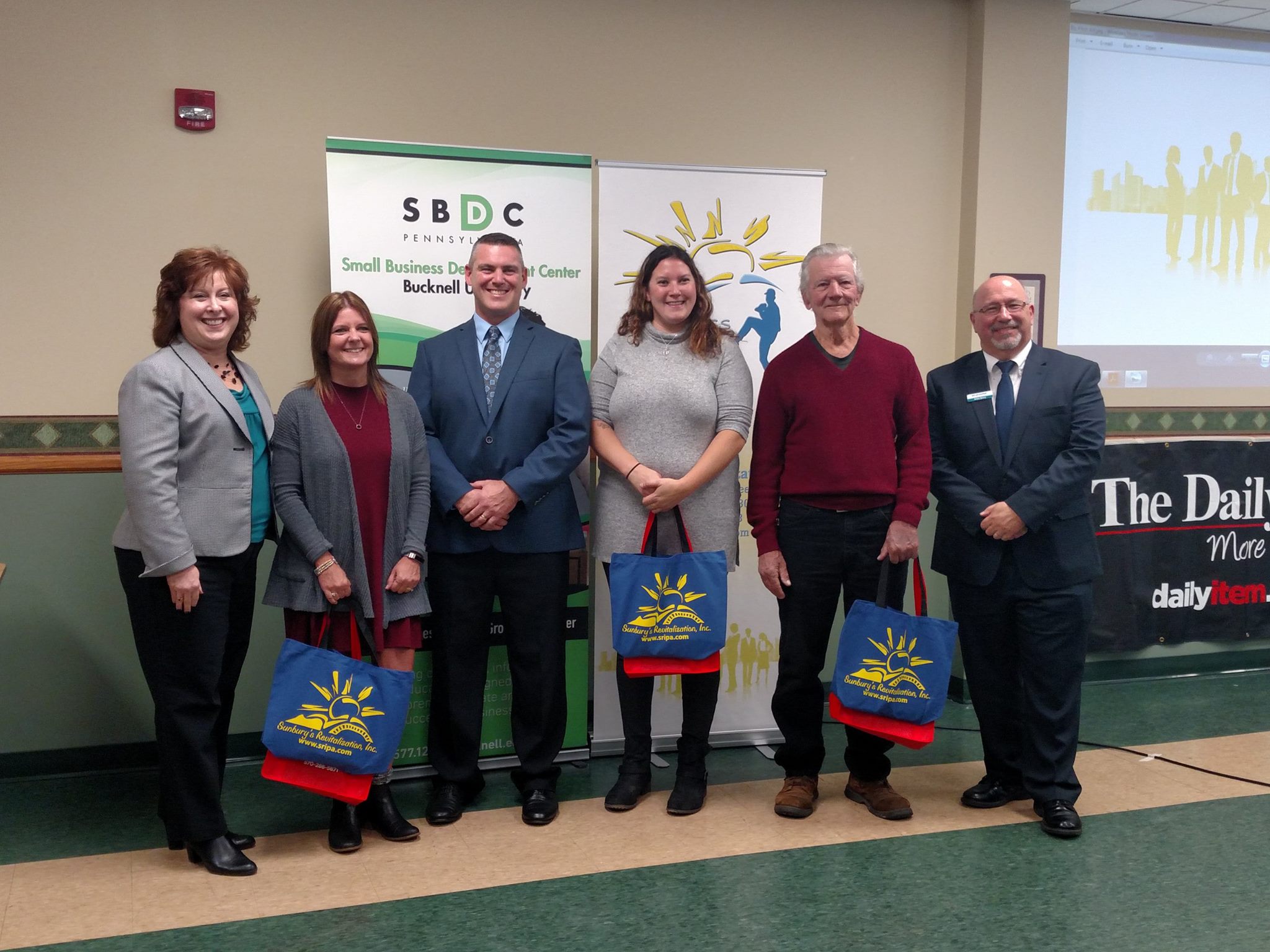 Are you an entrepreneur looking to open your own business? A small business owner looking to expand or relocate? Sunbury is the perfect place for you, and Sunbury's Revitalization, Inc.'s (SRI) Business Pitch Competition could be the opportunity you have been waiting for!
Each fall aspiring entrepreneurs meet in Sunbury to pitch their business plans to a panel of judges for a chance to win prizes valued at over $10,000 (prizes vary from year to year).
Have an idea but no plan yet?  You're in luck!  SRI has partnered with the Small Business Development Center (SBDC) at Bucknell University to help you bring your idea to life.  The SBDC offers business planning workshops and one to one consultations to assist with getting your plan ready for the competition.
For an application, rules, and more information, email Aimee Buehner at aimee@bowenagency.com or Loni Briner at lamartz@nshr.com.