Designated Driver tickets will be available at the gate.
Join us Saturday, September 16th on the banks of Lake Augusta for the annual Lake Augusta Wine & Brew Festival.
Lake Augusta Wine & Brew Festival is a celebration of PA made wine, beer & spirits (and a few limited selections from around the county) that also provides an opportunity to enjoy the outdoors and some of the beautiful and unique aspects of Sunbury – the Sunbury Riverfront Park and Lake Augusta! We'll spend an afternoon together enjoying tastings, food, live music, and community.
Thank you to our 2022 participants! Hope to see you back again next year!
Anheuser-Busch | Redbridge Lager (brewed with sorghum, gluten free)

Arnold Palmer Spiked | Hard Lemonade

Bald Bird Brewery | Sea Isle Tea, Sea Isle Lemonade, Big Bear IPA

Bell's Brewery | Oberon Ale

Bud Light | Hard Seltzer / Hard Soda

Buzz Tea Company | Peach, Lemon & Half and Half

Civil War Cider | Hard Cider

Erie Brewing Company | Railbender

Fat Head Brewery | Bumble Berry, Head Hunter

Iron Vines Winery | TBD

Lancaster Brewing| TBD

Not Your Father's Root Beer | Hard Root Beer

Rusty Rail Brewing | Fog Moster & Blue Collar Blonde

Shiner | Octoberfest & Blonde Ale

Susquehanna Brewing Company | Orange Ale

Troegs Independent Brewing | Octoberfest & Lucky Holler

Whispering Oaks | Wine slushies

White Claw | Tea Refresher, Surge

Yuengling | Flight TBD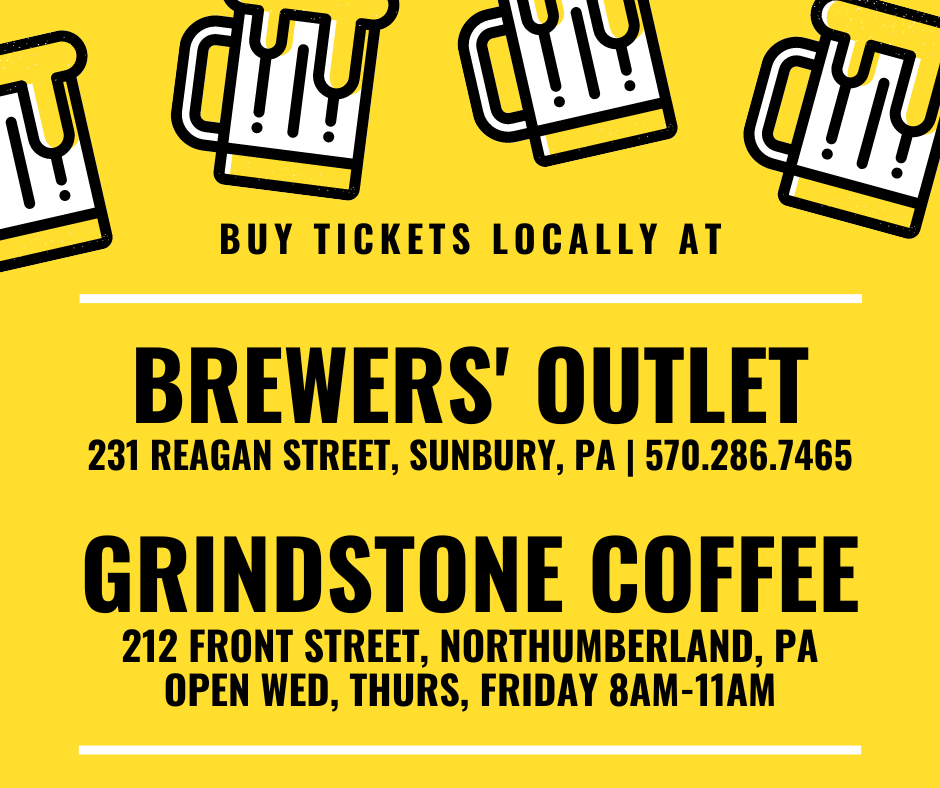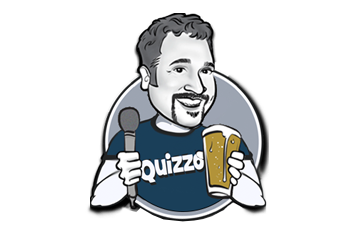 VENDOR REGISTRATION LINKS & INFO
Lake Augusta Wina and Brew Festival News
Steps to register for the 2022 Lake Augusta Wine & Brew Festival: Read the event Rules and Regulations (pay special attention to the insurance requirements)Have a digital copy of your insurance certificate handyComplete the following registration form, including...
We heard you. You told us the industry standard is to offer a stipend to vendors. So, for the 2022 Lake Augusta Wine & Brew Festival we are offering a stipend of $150 to all alcohol vendors that attend the event. We want our guests to have a happy and memorable...
We wish to extend our thanks and sincere gratitude to the following event sponsors and donors: