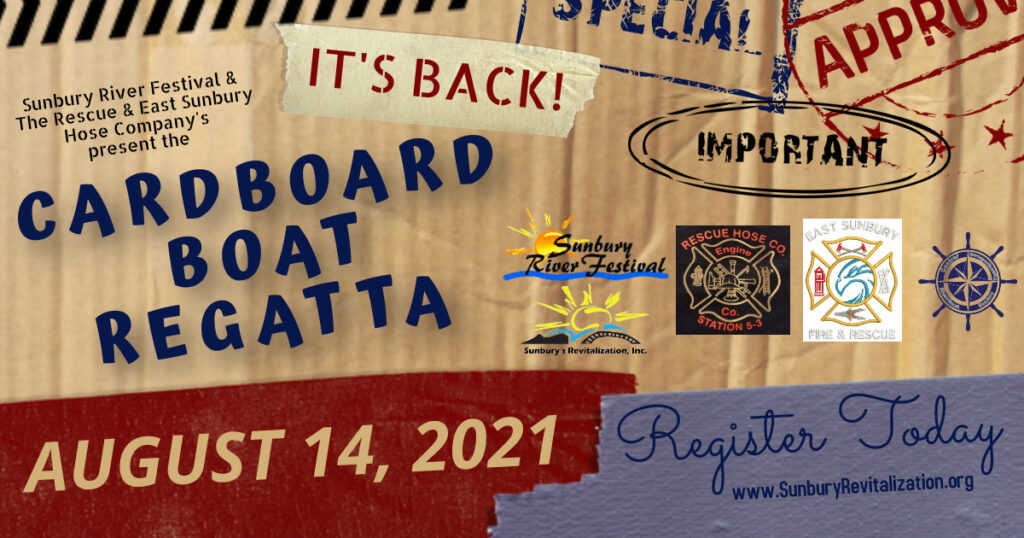 Pre-registrations are closed. All entries will have to register the day of the Regatta beginning at 2pm at the amphitheater.
That's right! It's BACK!
We'll be having the 2021 Cardboard Boat Regatta on Saturday, August 14th as a part of Sunbury River Festival.
Find a team, build a boat and get ready to row, row, row your boat to the finish line.
Pre-registration is appreciated but can be done the day of the event.
Boats can begin unloading at the Riverfront Park Amphitheater beginning at Noon. They will then be on display until event time.
Registration begins at 2pm. Look for the table and tent located at the amphitheater.
Please read this Rules Page prior to signing up. All participants will be required to sign a liability waiver in person the day of the event.
ALL boat occupants must supply their own and wear appropriately sized, properly fastened U.S. Coast Guard-approved life jackets.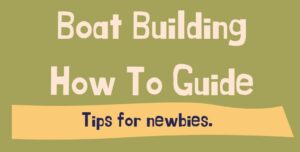 Special Thank You to The Rescue Hose Company, The East Sunbury Hose Company & The Central Susquehanna Riverboat Society for their help in organizing and running this event.