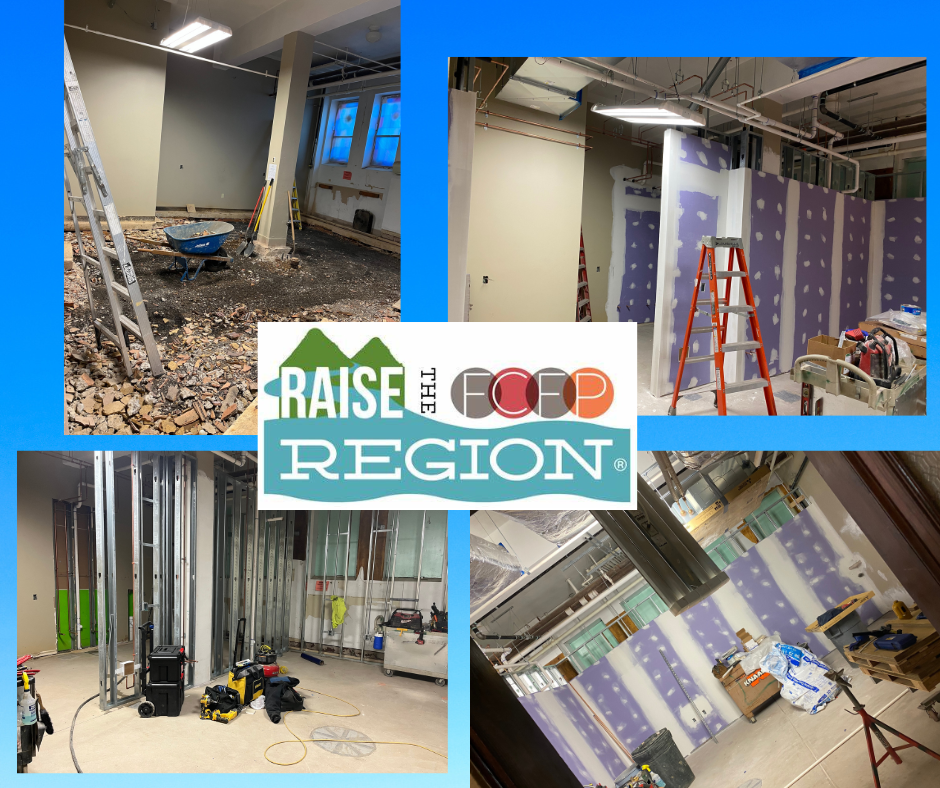 Thank you to everyone who donated through Raise the Region 2023!  You helped us raise $2,000 toward our efforts to …
Due to rise in construction costs, the purchase and installation of kitchen appliances and equipment had to be cut from our current renovation project. We are working hard to raise the funds to FINISH THE KITCHEN! Having a fully equipped commercial kitchen will enable us to support small businesses and entrepreneurs in the food industry, provide cooking classes and kitchen skills training, and offer food programs for people in need. This is a TOP PRIORITY for 2023!
2023 Membership Drive -- Join NOW!
Our success relies on our membership! Businesses, individuals, and families who share a common interest in seeing Sunbury thrive. Many of our members also volunteer their time, talent, and treasure to help with events and programs that benefit our community and help us raise funds to benefit SRI and The Albright Center for the Arts.
Thank you to our 2022
Members, Sponsors, and Donors!
2022 was a really good year for SRI and The Albright Center for the Arts with successful events, programs, and building renovation progress. In addition to our beloved programs such as Hometown Hero Banners, flower baskets on Market Street, River Fest, and Brews on Lake Augusta, we plan to bring back the Sandwich Stroll and Movies on the River. We are also planning additional programs and events including the Storyteller Art & Music Series. Watch this website and our Facebook page for announcements and updates!
Small Business Organization Forming!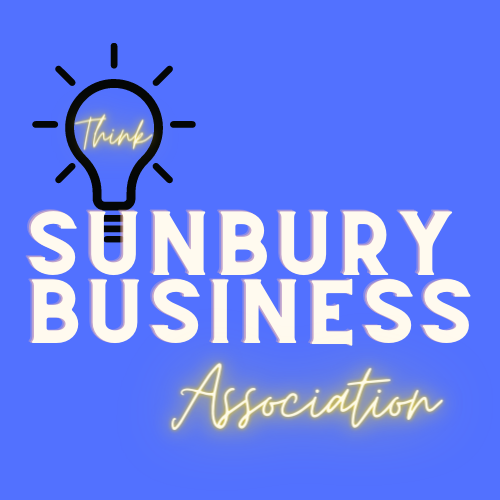 To better serve and support businesses in our community, SRI and The City of Sunbury are collaborating to form a small business group.
The purpose of the group is to facilitate communication, build relationships, and create a business environment that supports economic growth.
NEXT MEETING: MONDAY APRIL 17, 6PM
At the Albright Center for the Arts, 450 Chestnut St, Sunbury
Sign up to join the ThinkSunbury Small Business Association!