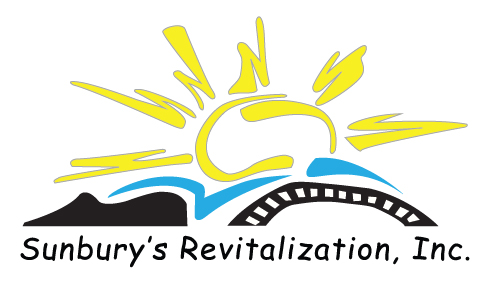 SRI is a non-profit organization of volunteers who share a common vision of a thriving community. Sunbury has a rich history as a regional hub for transportation, business, industry, and invention. People have lived and gathered here at the heart of the Susquehanna River for hundreds of years. Good things are happening here!
Join us!
Membership fees go toward paying our most basic operating expenses so we can continue our mission, organize events, and plan programs that benefit everyone in our community.
Small Business Organization Forming!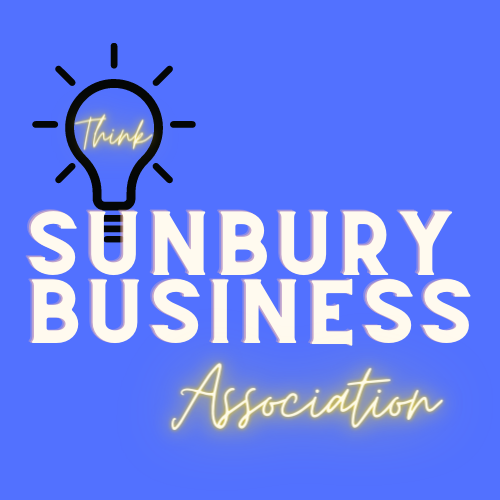 To better serve and support businesses in our community, SRI and The City of Sunbury are collaborating to form a small business group.
The purpose of the group is to facilitate communication, build relationships, and create a business environment that supports economic growth.
NEXT MEETING: MONDAY MAY 15, 6PM
At the Albright Center for the Arts, 450 Chestnut St, Sunbury
Sign up to join the ThinkSunbury Small Business Association!
Support Businesses That Support Us!
Businesses show their support for community and economic development in Sunbury through SRI membership. Thank them by shopping local!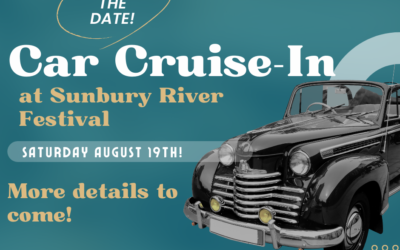 SRI is excited to announce the 2023 River Festival Cruise In!The Annual Sunbury River Festival Cruise In carshow will be held Saturday, August 19th. Watch our website and Facebook for details to come! Thank you to Ed Wentz State Farm Agency for organizing the event...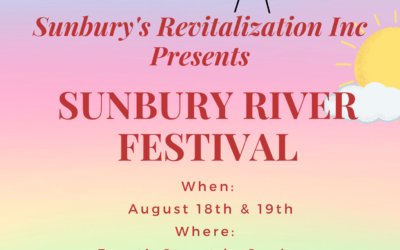 SRI is accepting vendor applications for Sunbury River Festival 2023.Download an application HERE. Online application coming soon! Don't miss out on early bird rates!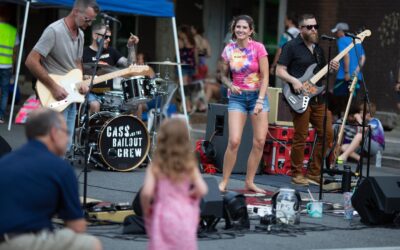 Cass and the Bailout Crew come to the Lake Augusta Wine & Brew Festival on Saturday, September 17. Tickets on sale now!