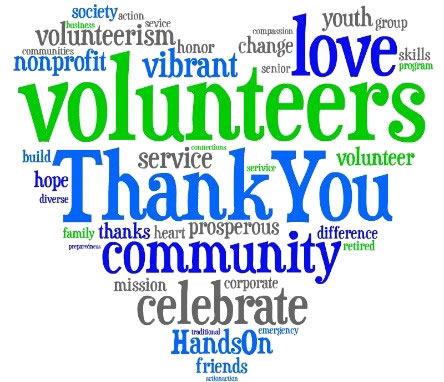 VOLUNTEERS
Sunbury's Revitalization Inc. is a volunteer-based, active organization that works year-round to move Sunbury forward to becoming a viable, community-centered City.
The heart of the organization is passionate volunteers to assist in a variety of capacities. SRI has something for anyone looking to help move Sunbury forward.
If you would like to volunteer with SRI by helping with events or joining any of our committees, please fill out the form below or contact us today!
---