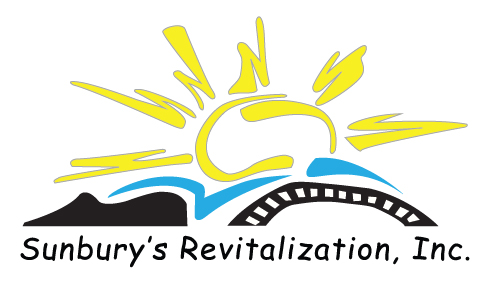 SRI is a non-profit organization of volunteers who share a common vision of a thriving community. Sunbury has a rich history as a regional hub for transportation, business, industry, and invention. People have lived and gathered here at the heart of the Susquehanna River for hundreds of years. Good things are happening here!
Be part of the movement!
Individual, Family, and Business Memberships Available
Invest in Sunbury's revitalization!
Your donation is an investment in Sunbury's revitalization!
ThinkSunbury Business Association
Sunbury business owners gather monthly on the third Monday at the Albright Center for the Arts, 450 Chestnut St, Sunbury. The purpose of the group is to facilitate communication, build relationships, and create a business environment that supports economic growth. Free for any Sunbury business owner to participate. SRI business members enjoy added benefits.
Registration required.
Support Businesses That Support Us!
Businesses show their support for community and economic development in Sunbury through SRI membership. Thank them by shopping local!