Our Mission
Sunbury's Revitalization, Inc. is a nonprofit, charitable organization dedicated to promoting economic development opportunities, spurring neighborhood reinvestment, instilling pride, and fostering a sense of community within the City of Sunbury and the surrounding area.
We seek to preserve our heritage, embrace our current and historic diversity, and move the City towards becoming a regionally competitive 21st century urban center while maintaining our small-town character.
Our History
Established in 1986, Sunbury's Revitalization, Inc. (SRI) began as a Main Street Program under the direction of the Pennsylvania Department of Community and Economic Development (DCED). Since then, we have evolved into an organization that embraces all of Sunbury.
570.286.7768
450 Chestnut Street, Sunbury, PA 17801
Please note our office is currently open by appointment only.
Board of Directors, Executive Officers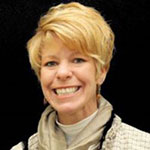 Melissa Rowse
President
Degenstein Community Library
Aimee Buehner
Vice President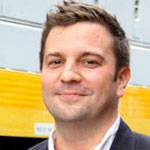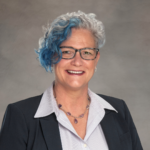 Board of Directors, General Board Members