Who we are
Established in 1986, Sunbury's Revitalization, Inc. (SRI) began as a Main Street Program under the direction of the Pennsylvania Department of Community and Economic Development (DCED). SRI was incorporated as a 501(c)(3) nonprofit organization in 2005. No longer "just" a Main Street Program, SRI members include individuals, families, businesses, chambers of commerce and other organizations, united in a common purpose – to see Sunbury thrive!
SRI engages with partners across the community and region as well as local, state, and federal government officials to fund and implement a wide variety of community and economic development activities and programs.
Our mission, vision, and values
Mission: Promote Sunbury's revitalization by collaborating with local and regional partners; connecting residents, neighborhoods, and businesses with resources; and cultivating a positive image of Sunbury.
Vision: SRI is the hub of a networked community.
Values: Transparency, collaboration, diversity, inclusion, and forward thinking embodied in our leadership by example.
2023 Board of Directors, Executive Officers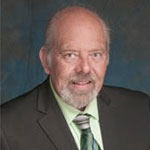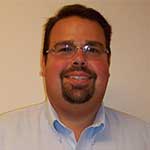 David Klacik
Vice President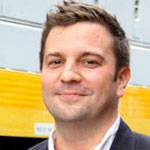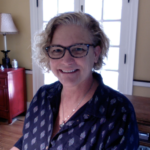 2023 Board of Directors, General Board Members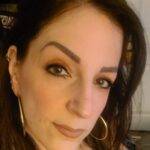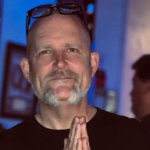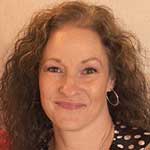 Maggie Ross
Paul Q. Ross Construction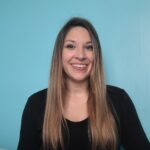 Blacia Zechman