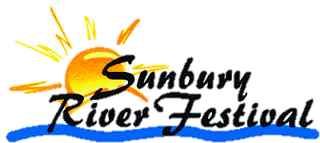 August 16-18, 2018

Thank you to our Sunbury River Festival Event Partners:
In its 29th year in 2018, Sunbury River Festival welcomes thousands of visitors to Sunbury for a weekend celebration of family fun, food and of course, the beautiful Susquehanna River.  This year's theme is "Bringing Family Home"; our goal is to pack the festival with activities to excite and engage young (and young at heart) minds about the opportunities for learning and creativity in the Susquehanna Valley.
Sunbury River Festival kicks off Thursday evening with The Valley's Got Talent, our hometown talent competition, and carries through the weekend with live music, the Car Cruise-In, Chalk the Walk, Cardboard Boat Regatta, a variety of food and craft vendors plus activities and learning opportunities for the entire family.  We close the festival on Saturday evening at the Riverfront Amphitheater with live music, food and FIREWORKS!
Schedule of Events
Thursday, August 16
The Valley's Got Talent, Shikellamy High School Auditorium | Doors open at 6:00PM, Show begins at 7:00PM
Friday, August 17
Street Fair | All Day 12:00PM – 8:00 PM (some vendors may stay until 11PM)
Eagle 107 Live Broadcast (Cameron Park) | 3:30PM – 5:30PM
Gym Starz Gymnastics Demo (Downtown Stage) | 5:45PM – 6:45PM
Eric Rachau (Downtown Stage) | 7:00PM – 8:00PM
7800 Fahrenheit, Bon Jovi Tribute (Downtown Stage) | 8:00PM -11:00PM
"Coco" Movies on the River, River Festival Edition (Saint Monica Parish parking lot) | 9-10:30PM
Saturday, August 18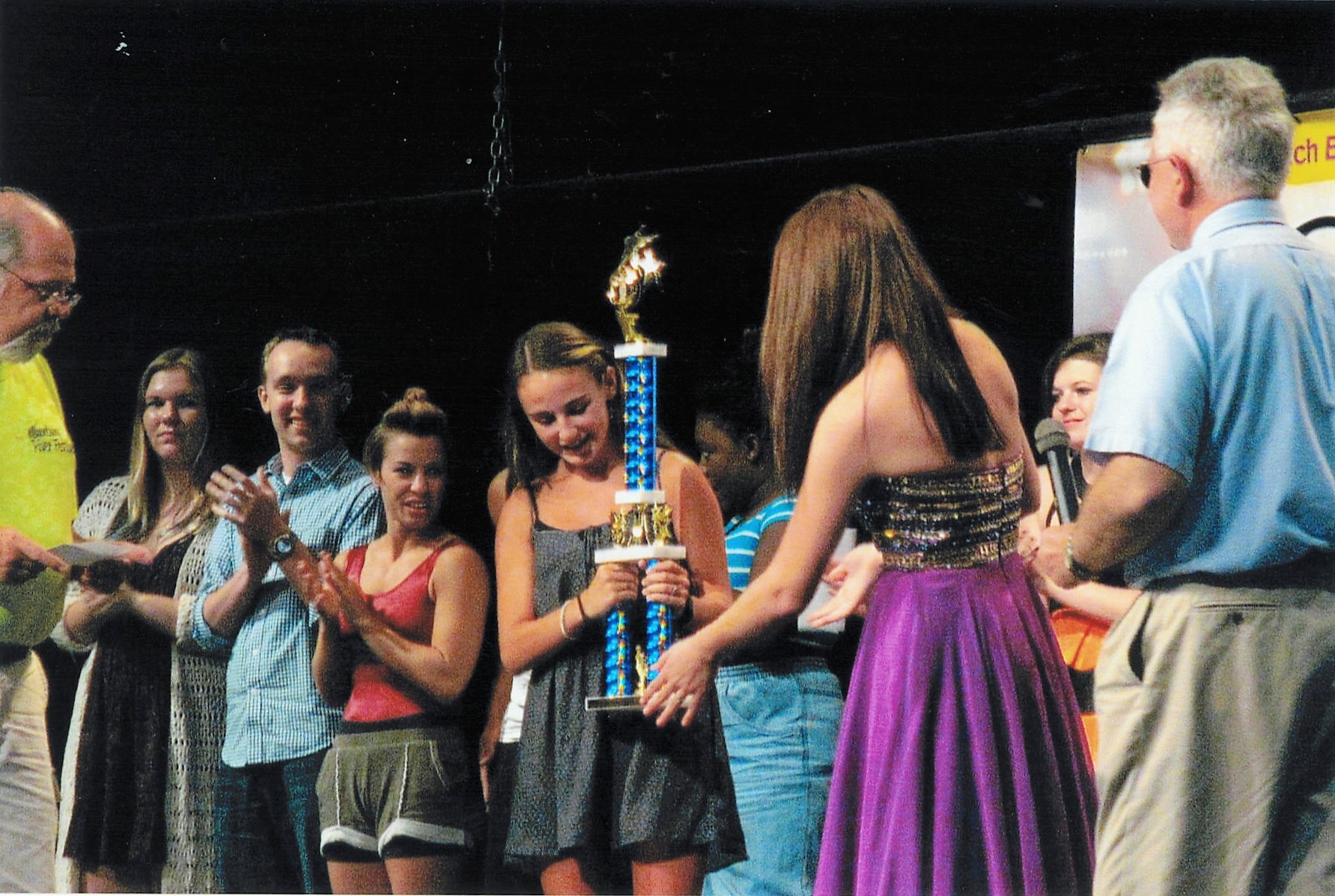 MORE INFO
AUDITION SLOTS FOR THE VALLEY'S GOT TALENT ARE FULL AS OF 7/31/18!
The Valley's Got Talent welcomes singers, songwriters, instrumentalists, bands, dancers, comedians, etc. of all ages to participate in this beloved annual event.
Cash prizes totaling $700 are awarded to the top three finalists.   Think you've got what it takes to win it all?  Or perhaps you just want to share your talent with The Valley?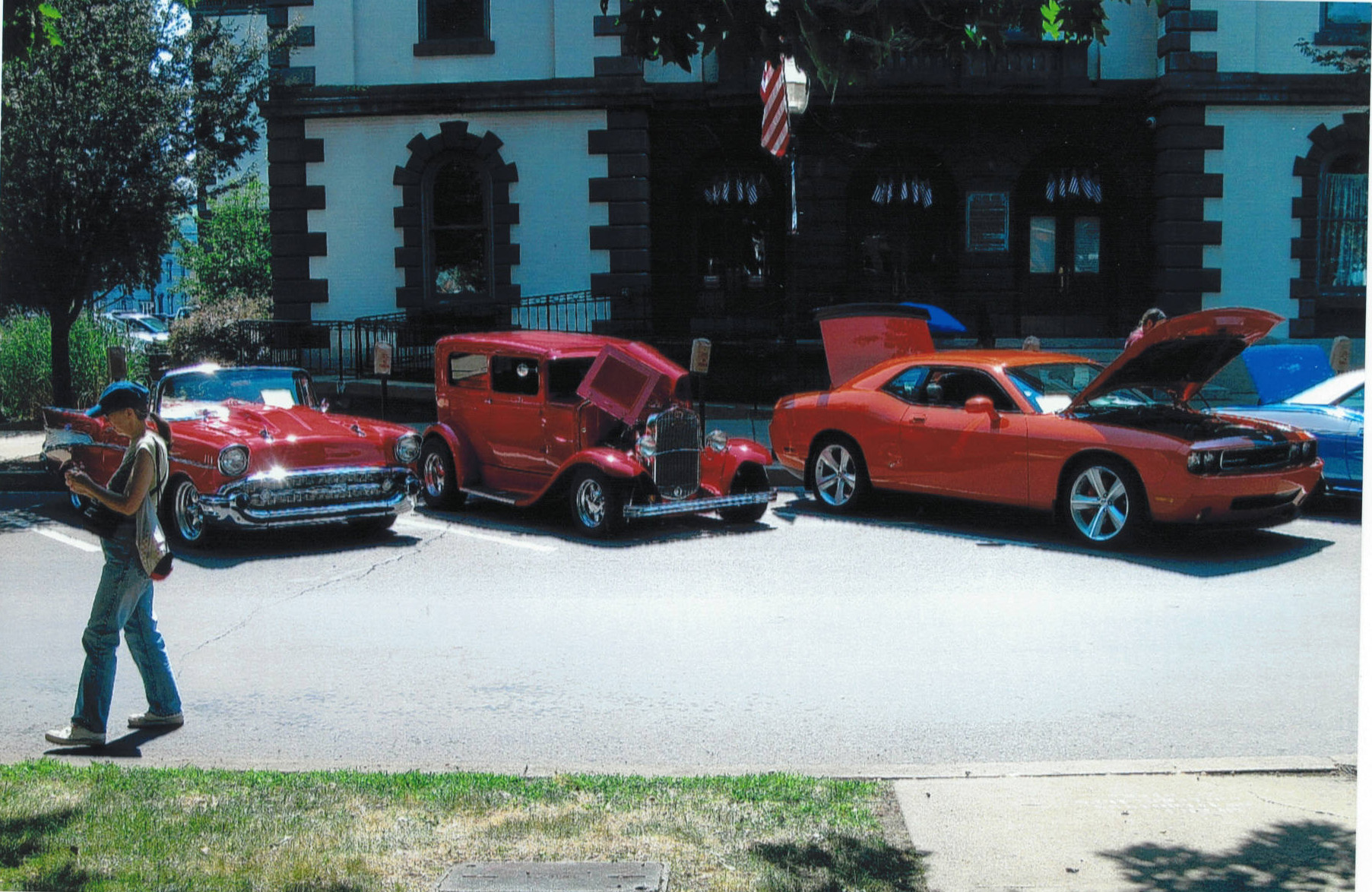 MORE INFO
Featuring the Valley's largest summer festival with the most distinctive vehicles on display!
8:00– Noon: Registration 
First 100 to Register receive a free dash plaque & t-shirt         
All participants will receive a goodie bag!
12:00pm: Judging begins
Vehicle must be registered by 12:00 pm
12:00pm: Door Prizes begin
2:30: First In Class trophies awarded
Following trophy presentation: "People's Choice Awards"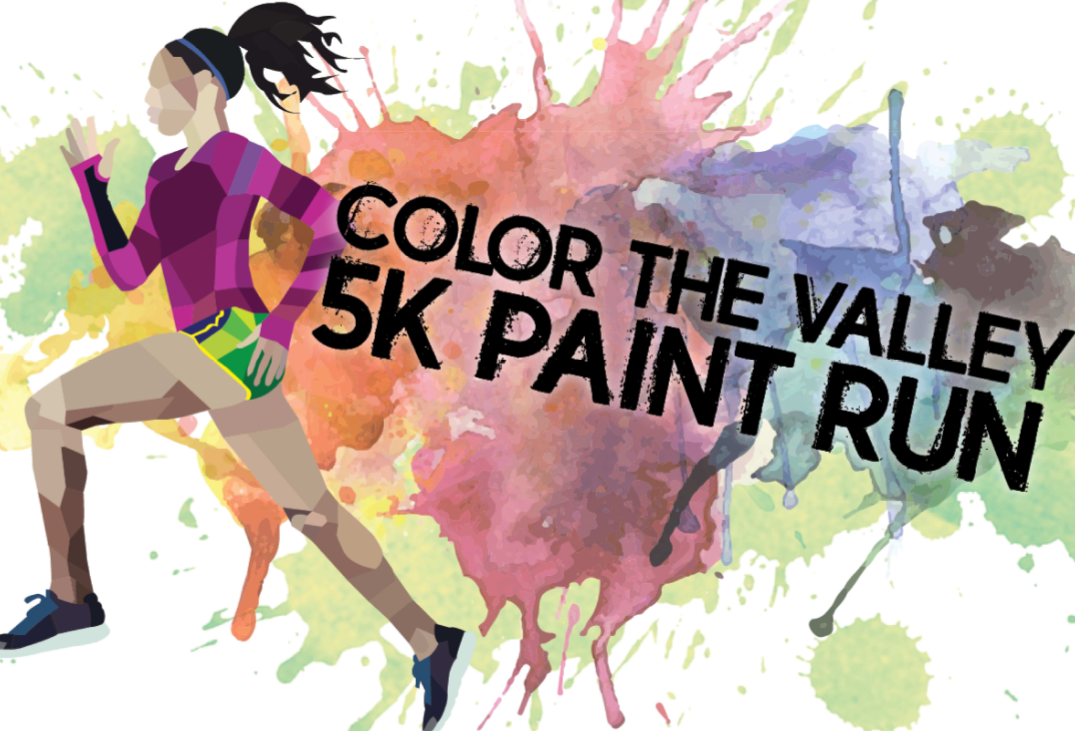 MORE INFO
Get ready Sunbury!  Sunbury River Festival is hosting the "Color the Valley 5k Color Run" full of bright colors, music, and tons of fun for everyone on Saturday, August 18th, 2018 at 9:00 a.m. The event will begin and end in front of the Main Stage on Market St. To register online or print out your form, please click one of the links below! You may drop off or mail your registration in to Sunbury's Revitalization, Inc at 353 Market St. Sunbury, PA 17801 or drop it off at Ed Wentz State Farm (430 Market St).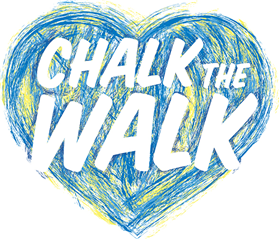 MORE INFO
Bring your family down to the River Festival for some exciting family fun! The Daily Item is providing chalk for artists of all ages to create their sidewalk chalk masterpieces on Saturday! Sign up and pick up your chalk Saturday in front of The Daily Item (2nd & Market).
There is no cost to participate but donations in support of Sunbury River Festival and Sunbury's Revitalization, Inc. are accepted.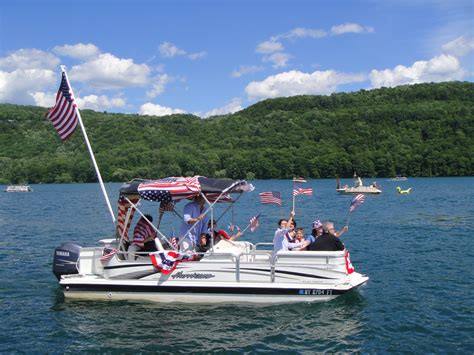 MORE INFO
Join us on Saturday for the Lake Augusta Boat Parade! Entry Deadline is Wednesday, August 15th. First place wins a $100 Weis gift card. Second place wins a $50 Weis gift card, and Third place wins a $25 Weis gift card.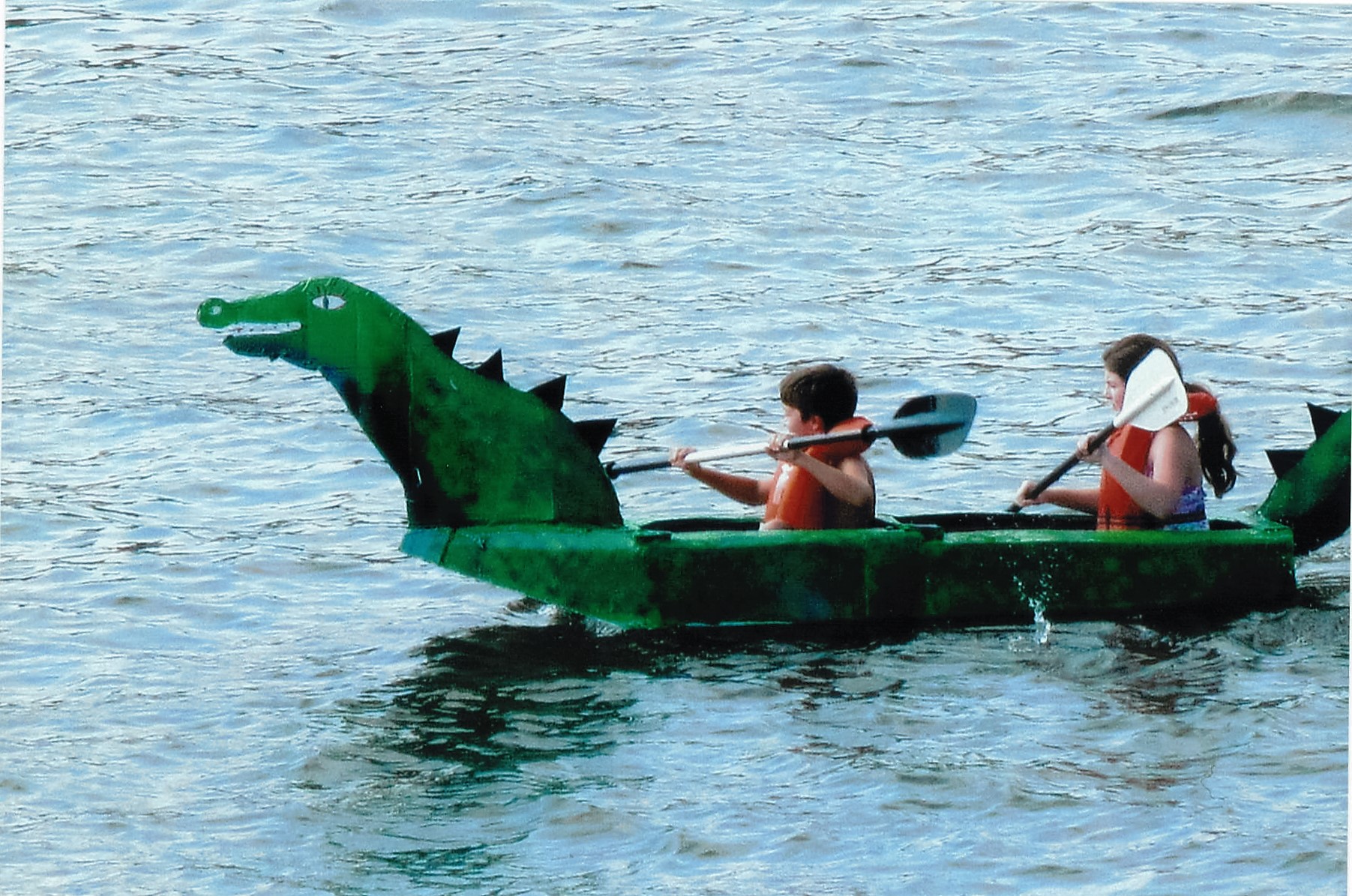 MORE INFO
This event is organized by the Central PA Rowing Association.  For more information please visit their website.
Build and decorate a boat in any shape or size – using only cardboard, duct tape, glue, and paint.  Then, ROW your creation in front of hundreds of spectators…sink spectacularly or make it to the finish line, either way it's a great time on the River!
Volunteers are what make Sunbury River Festival happen!  if you'd like to join our team of amazing volunteers, please complete our volunteer application and we will be in touch!
We'd like to thank the following organizations for their contributions to the 2018 Sunbury River Festival: