The Sunbury Sandwich Stroll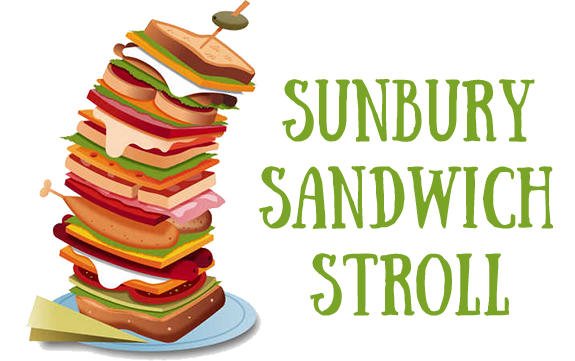 Sunbury has the best sandwich shops around…but who is the best of the best? Let's find out!
Every year on the first Saturday of June, Sunbury sandwich chefs compete to have their delectable creation chosen as THE BEST SANDWICH IN SUNBURY!
There are two awards up for grabs:
The People's Choice – chosen by you – the exalted consumers of sandwiches
The Judge's Choice – chosen by our judges – the sommeliers of sandwiches
2023 was a smashing success!
See you back here next year…Saturday, June 2nd 2024!
Congratulations 2023 People's Choice – MidTown Bistro!
Congratulations 2023 Judge's Choice – Big Mambos Latin Bistro!
Get in on the fun and food!
Buy a ticket. Each ticket holder will receive 10 tasting coupons to exchange for samples at participating sandwich shops. Tickets are $10 and MUST be purchased IN ADVANCE. This allows our participating chefs to plan accordingly.
On the day of the event:
– Go to the STEAM Innovation Labs (Sandwich Stroll HQ) at 363 Market Street to pick up tasting coupons and ballots. (If you selected swag bags or t-shirts, pick them up as well.)
– Stroll Sunbury's Historic District and stop in at participating shops. Present your tasting coupon and enjoy!
– Vote for your favorite using the ballot provided. Ballots must be returned to Sandwich Stroll HQ by 2pm to be counted for People's Choice Award.
2023 Sandwich Stroll Contestants

Mama G's Bakery — Smoked Chicken Panini
Marlin's Sub Shop — Roast Turkey with a Twist
Fetter's Market — Handcrafted Chicken Sandwich
Sunbury Sub Shop– The Classic Regular Sub
The Hound & The Moon Bakery — Chocolate Chip Cookie Sandwich
The Squeeze-In — Hot Dog with Topping of Your Choice
The Diner and Bingo–Diner Meatball Hoagie
Midtown Bistro–Beef on a Bun
OIP Original Italian Pizza–Italian Sub
Sweet Dreams Cheesecake Emporium–Fudge Brownie Sandwich
Santana's Soulfrito–Beef and Cheese Empanada
McGuigan's Public House – Twisted Ham Sandwich
Sweet Chaos – Stuffed Ice Cream Sandwich
Little Addy's–TBA
Big Mambos Latin Bistro – The Cubano
La Olanchana – El Borracho
2023 Sandwich Stroll Official Map

Meet our 2023 Judges!
Our panel of expert judges will be sampling all entries using their highly developed sandwich palates to pick the best for the Judges' Choice Award.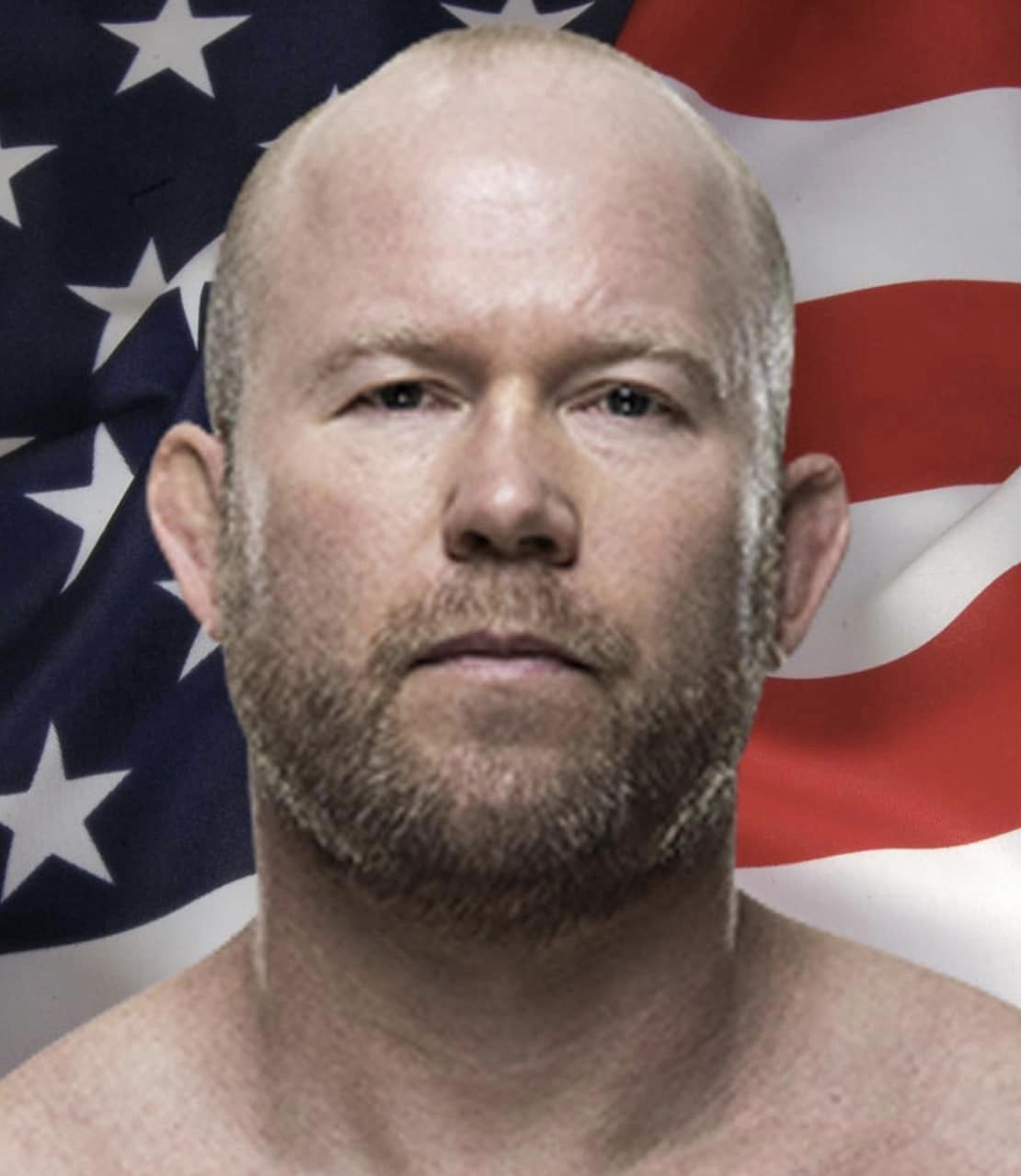 Tim "The Barbarian" Boetsch
Judge
American professional mixed martial artist who fought in the Middleweight and Light Heavyweight divisions of the Ultimate Fighting Championship.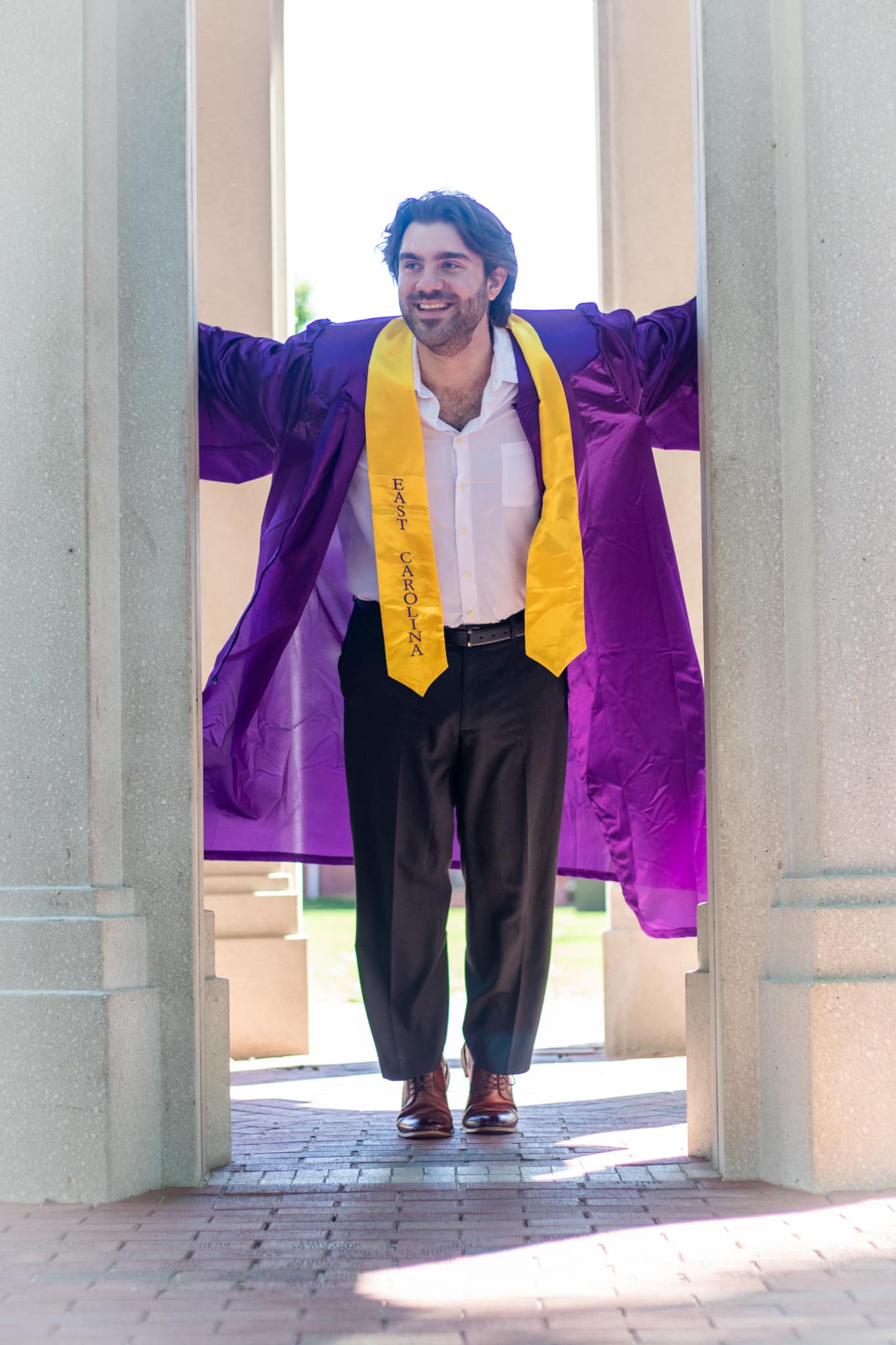 Camden Hare
Judge
Sunbury native and aspiring actor
Michael A. Stender, Jr.
Judge
Mike Stender is the recently-elected State Representative for the 108th District.
Thank you to our sponsors!