Community Development & Revitalization Resources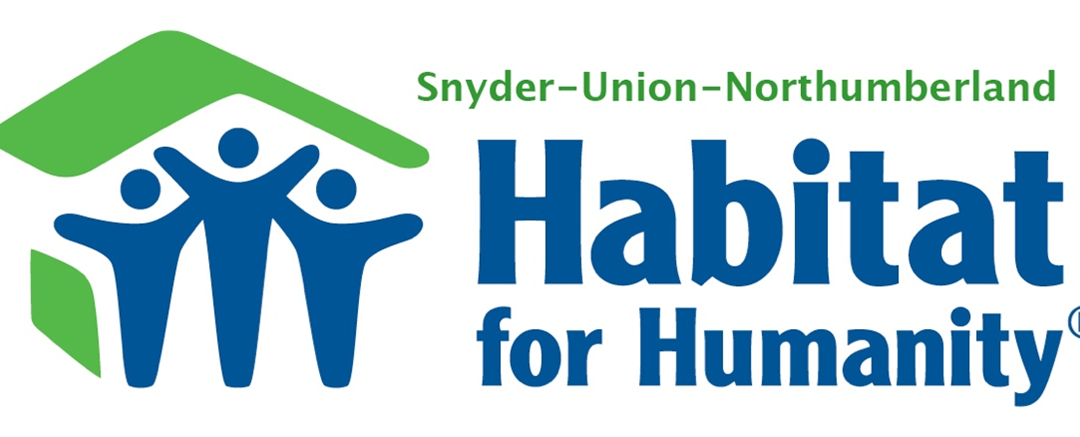 Snyder-Union-Northumberland Habitat for Humanity is now accepting pre-applications for home ownership for 2 properties they have under development in Sunbury. Applications are due by July 20, 2022.
SEDA-COG administers several programs and provides services for residents in the regions they serve. Below you will find a summary of these programs and services. Please visit the SEDA-COG website reach out directly to SEDA-COG about the programs and services...
USDA Rural Development has several grant and loan programs that can assist homeowners and homebuyers with buying and maintaining their homes.   Below you will find a summary of these programs.  Please visit the USDA Rural Development website to learn more about each program.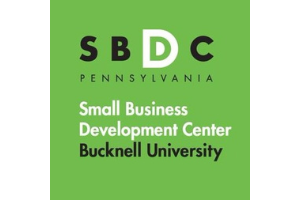 Are you a small business owner looking for assistance with growing your business? Or maybe you want to start your own business but don't quite know what to do to set yourself up for success. The Bucknell SBDC can help! Small Business Development Centers are part of...