Northumberland County Hometown Heroes
The Hometown Hero Banner Program is a tribute to veterans, those currently serving, and first responders with connections to Northumberland County. Banners are displayed on streetlights in downtown Sunbury as memorials to the men and women from our community who serve/have served our country.
Each banner is unique and honors a specific hero including their picture, branch of service, era of service and hometown. This program is non-political and non-partisan.
If you are a Hometown Hero, or would like to honor a Hometown Hero as part of this program, please complete an application and mail it to the Sunbury's Revitalization, Inc. office (address listed on form).
The deadline for 2021 Submissions is APRIL 1, 2021!
Banners displayed in 2020 have been removed.  If you would like to rehang your banner in 2021 please print the application and mail it, along with you payment, to the Sunbury's Revitalization, Inc. office.  We will clean and store your banner until it is rehung in Spring 2021.
If you prefer to pick your banner up, please contact the office by e-mail to make arrangements.
*Banners will hang from May until November. Upon removal they will be cleaned and presented to the sponsor; or, they may be picked up at the SRI office. Unclaimed banners will become property of SRI and may be discarded after a reasonable time period has elapsed.
Please contact Sunbury's Revitalization, Inc.  by e-mail (hello@sunburyrevitalization.org) if you have any questions about this program.
---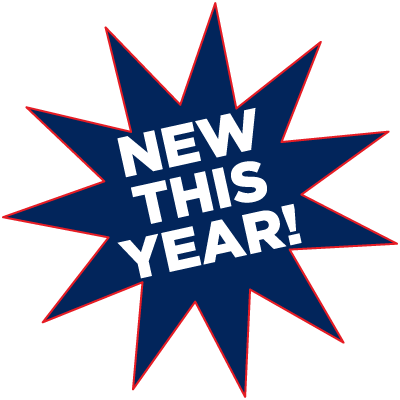 We have some exciting news!

We are expanding on our Hometown Hero banner program to launch a new banner program honoring local frontline and healthcare workers!

Our original Hometown Hero banner program was set out to honor Veterans, those currently serving and first responders. Over the years we have had many banners made to honor many heroes and they have been displayed throughout downtown Sunbury from Spring to Fall.

This new program expands on that and will honor frontline and healthcare workers from our community.

Below is a SAMPLE photo of what the banners will look like that will be hung along with the flower baskets and American flags along Market Street this year.

To submit a new banner please click the button below for the application.
All new banner information must be received by April 1st, 2021!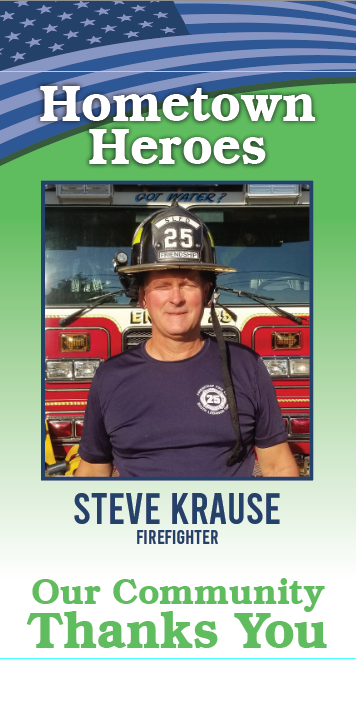 ---
THANK YOU To Our Hometown Heroes Program Partners