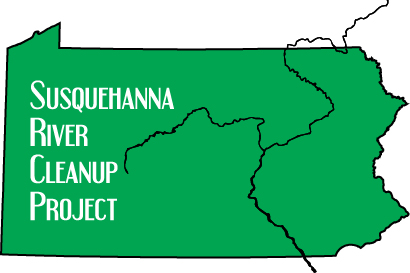 Volunteer Registration
Please register before October 30th.
Sunday, November 5, 2023 | 9:00 am
2022 Cleanup by the Numbers:
200+ volunteers
500+ volunteer hours
22 areas covered
80 tires/2,000 lbs
Milton (Rt 405) 1,750 lbs
Sunbury 7,500 lbs
Total 11,500 lbs of trash collected
2023 will be our 11th year of the
Susquehanna River Cleanup Project!
Over the past decade, hundreds of volunteers have collected tens of thousands of pounds of garbage along the banks of the Susquehanna River and Lake Augusta.
The waterways are some of Pennsylvania's greatest assets – vital to our sense of community and our economy. From Shamokin Creek to Lake Augusta, and the West and North Branches of the Susquehanna, we are proud to take part in caring for our natural resources!
Join us in cleaning up the river and help make a big impact in protecting and preserving our environment.