Small Business Assistance
SRI is committed to assisting small businesses in our community to succeed. We provide assistance through facilitating communication with elected local, county, state, and federal officials and agencies; coordinating business to business networking; and connecting business owners to resources.
Free for any Sunbury business owner to participate. Registration is required. Please sign up below or contact us at [email protected] or call (570)286-7768 for more information.
SRI membership is not required for the ThinkSunbury Business Association.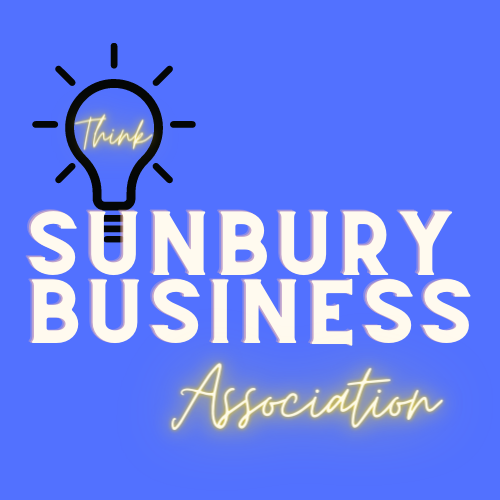 Meets third Monday of the month, 6pm
No meeting in December
(Social Hour starts at 5:30)
at the Albright Center for the Arts,
450 Chestnut St, Sunbury
A calendar invitation will be sent to you via email.
Contact SRI at (570)286-7768, or email [email protected] for any questions.
ThinkSunbury Business Association Sign-up
Sign up to be a member of the ThinkSunbury Business Association. Receive information and announcements as the group becomes established and begins working together to support small businesses in Sunbury.