Are you a small business owner looking for assistance with growing your business? Or maybe you want to start your own business but don't quite know what to do to set yourself up for success. The Bucknell SBDC can help!
Small Business Development Centers are part of the U.S. Small Business Administration and there are local office all across the US. Our local office is located at Bucknell University in Lewisburg, PA.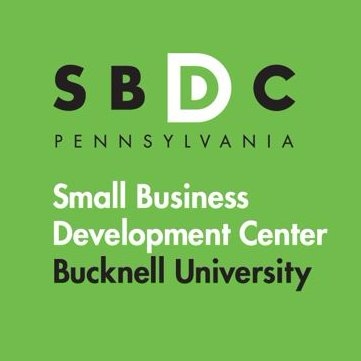 The Bucknell SBDC can help whether you're just getting started investigating your business model, are looking to develop a business plan or are seeking to innovate and grow your business.
They offer one-on-one consulting that emphasizes education and guidance — all designed to help you find practical solutions to business problems.