We've added a Sunbury Community Events Calendar to the website!
Our intention is that it become a resource for area residents, local businesses, non-profit groups, and organizations. There's a lot going on in Sunbury and we've heard from many people that it would be nice to have a central location to check for happenings…so here it is!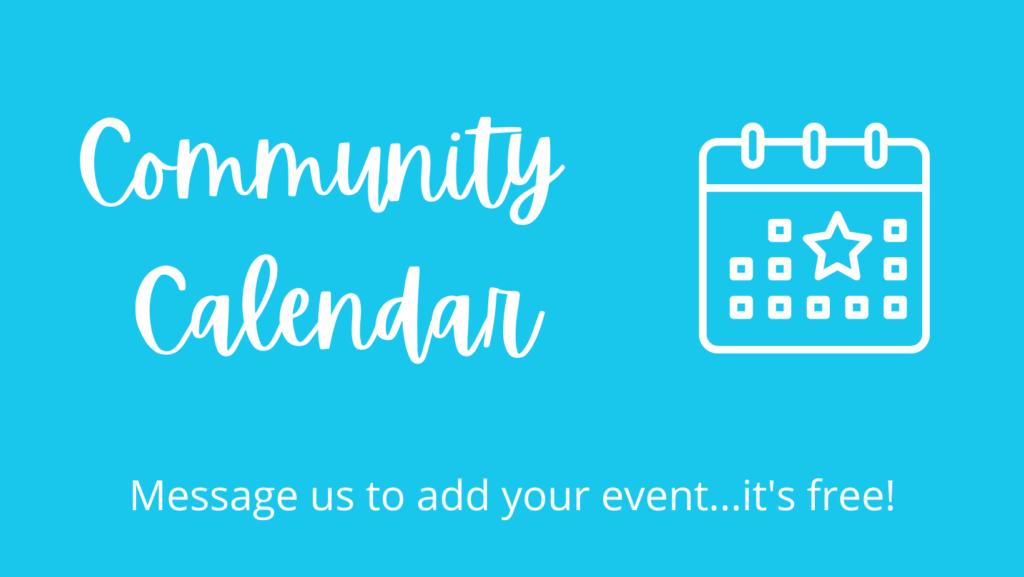 Here's what you need to know:
All events listed in the calendar MUST be happening in Sunbury.
You do not need to be a member* of SRI to list your event.
We can import and aggregate events directly from Facebook**.
You can also manually add your event.***
*You don't need to be a member to add your event, but we hope you see value in what we offer and choose to become a member to support initiatives like this one. You can get more information on membership here.
**Already have an event on Facebook? We can easily import the event to the community calendar, just message us on Facebook, include the event link and let us know you'd like it added to the calendar. That's it!
***Don't have Facebook? No worries, you can manually add your event to the calendar too. Just complete this form.