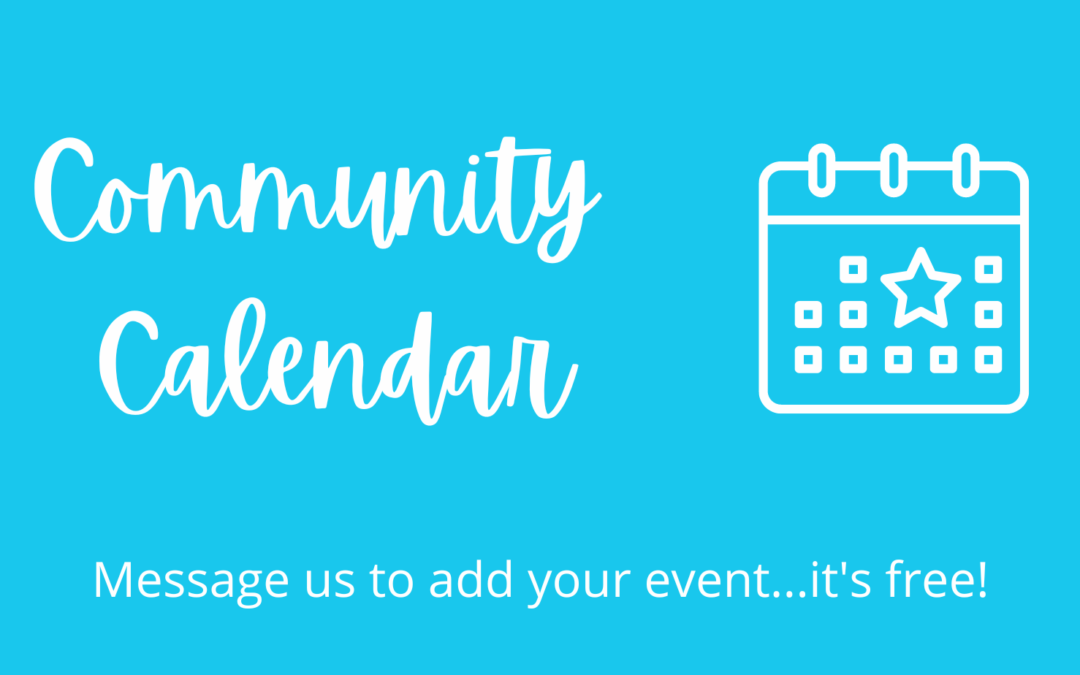 We've added a Sunbury Community Events Calendar to the website! Our intention is that it become a resource for area residents, local businesses, non-profit groups, and organizations. There's a lot going on in Sunbury and we've heard from many people that it would be...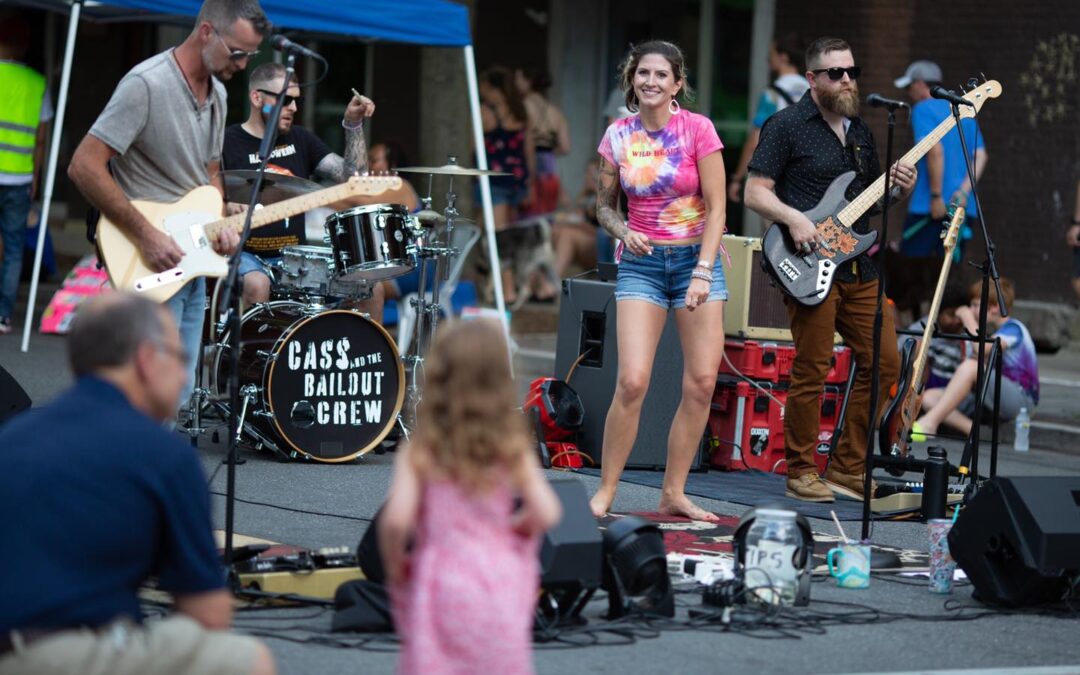 Cass and the Bailout Crew come to the Lake Augusta Wine & Brew Festival on Saturday, September 17. Tickets on sale now!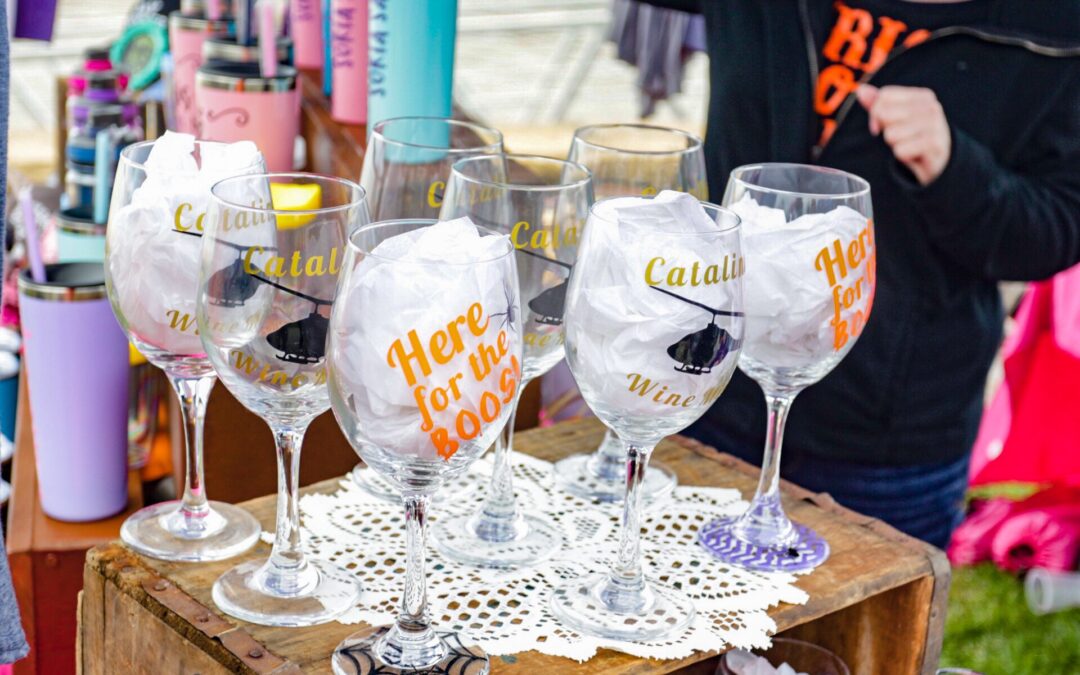 Food and Craft vendors can now complete an application online.