As we move into 2019 I'd like to share some highlights from 2018 as well as our vision for the coming year(s).
2018 saw the opening of Eclipse Craft Brewing, winner of the 2016 Biz Pitch competition, the debut of the renovated Garden Level at The Albright Center for the Arts, the introduction of the Sunbury Sandwich Stroll and luncheons, mixers and expanded perks for SRI members. We were also thrilled to include a free veteran and first responder breakfast as part of our Hometown Hero banner ceremony and to announce a new grant program for small business in Sunbury, the Small Business Assistance Award.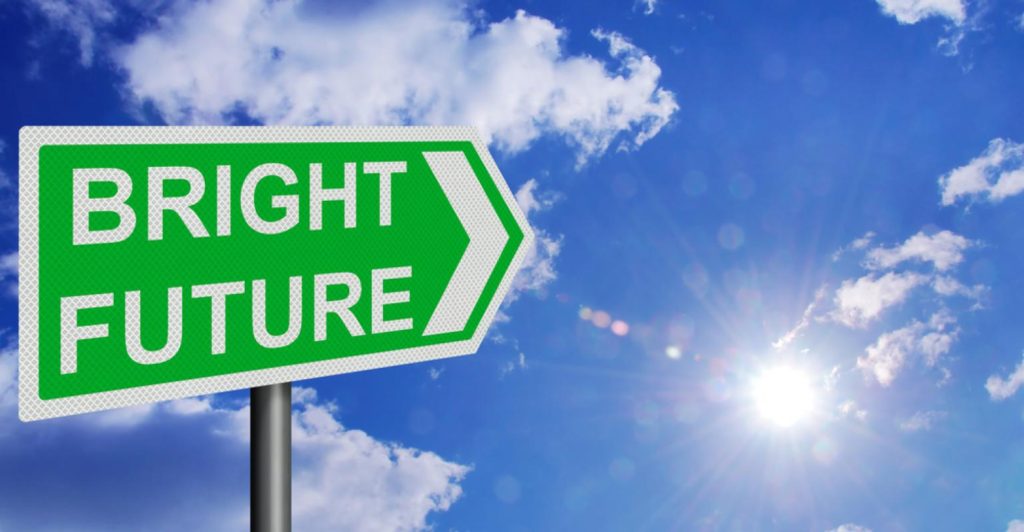 Additionally, we continued the traditions of hanging flower baskets to beautify Downtown Sunbury, providing free family friendly events & entertainment to the community, including Sunbury River Festival, Movies on the River and Late Night Shoppers, as well as sprucing up business windows with holiday themed paintings courtesy of The Hill Neighborhood.
From a fundraising standpoint, we had our most successful Sunbury River Festival and Brews on Lake Augusta events in many years. Not only did these two events raise more money in 2018 than in previous years, they were also very successful with regard to satisfaction of those in attendance…a success on both sides!
Our vision for 2019 and beyond is lofty, but we are confident that by working together, with a unified vision, clear purpose, and open communication we will bring it into reality.
We are working to secure a permanent home, and with it stability and sustainability, for SRI in Downtown Sunbury.
We will continue to develop our existing events and programs, ensuring that they meet the changing needs of the community for recreation, business and development.
We will pursue state funding for façade renovations to assist property and business owners with much needed funds for repairs, renovations and updates to their buildings.
We also have a few projects in the works within our SPARC (Sunbury Pride and Renaissance Coalition) and Business and Economic Development committees that will help beautify the City and offer more opportunity for neighbors to connect in their communities.
We look forward to continuing to serve the community of Sunbury.
~ Jeb Stotter