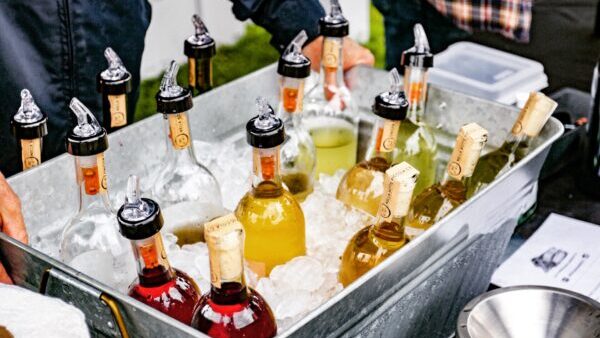 Would you like to have your winery, brewery, distillery, or meadery represented at Lake Augusta Wine & Brew Festival on September 17, 2022 but don't have the staff to join us? No worries, we've got you covered! You can donate product and our volunteers will pour...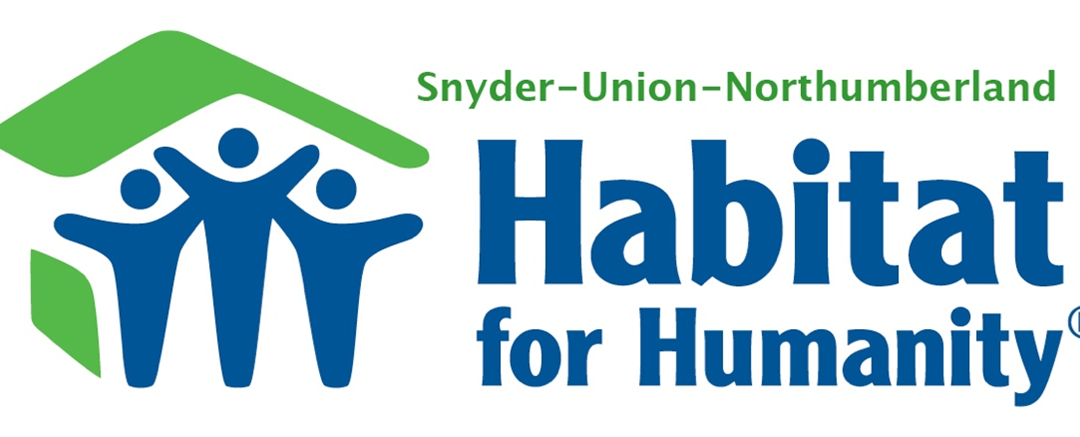 Snyder-Union-Northumberland Habitat for Humanity is now accepting pre-applications for home ownership for 2 properties they have under development in Sunbury. Applications are due by July 20, 2022.
SEDA-COG administers several programs and provides services for residents in the regions they serve. Below you will find a summary of these programs and services. Please visit the SEDA-COG website reach out directly to SEDA-COG about the programs and services...